The main business of our company is the representation of the German, Italian and Swiss companies in the field of machines, accessories and tools for the metalworking and treatment of surfaces by blasting in the engineering industry.
The manufacturers that we represent exclusively in our Republic, belongs to the traditional word producers in its niche areas. 
BRIEFLY ABOUT US
Our intention is to represent the companies that are characterized by the high quality of the manufactured products and many years of experience. This is a bind for a professional environment and access to customers to foreign partners represented accordingly.
---
COMPANY HISTORY
1992 - start-up on Czech and Slovak market, the representation of the first companies
1994 - the company with limited liability established in Brno
2001 - establishment of the branch in Slovakia in Banska Bystrica
2004 - formation of a separate company in Slovakia
2007 - change of company seat
2012 - representation of 12 companies in the metalworking
2017 - representation of 15 companies
---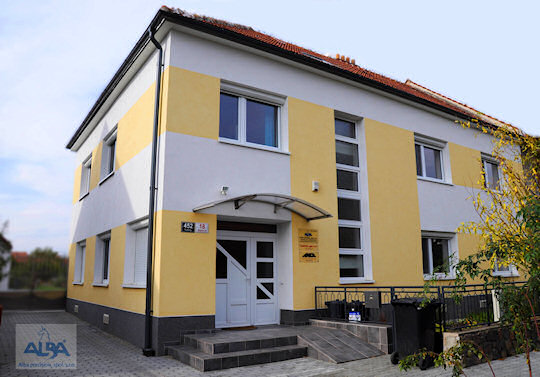 AREA OF WORK
MACHINES
TOOLS
MACHINE ACCESSORIES
TERMS AND CONDITIONS
CATALOG